Date/Time
Date(s) - 12/03/2017 - 14/03/2017
12:00 am
Location
Edouard Michelin Auditorium - Alliance Francaise of Madras
Categories
Alliance Française of Madras presents to you Francophone Film Festival during the second week of March. This festival features the releases from French speaking countries around the world including Haiti, Senegal, Tunisia & France. The following films will be screened at the Edouard Michelin Auditorium between March 12th – 14th.
Entry free and open to all! Free passes available on eventjini.com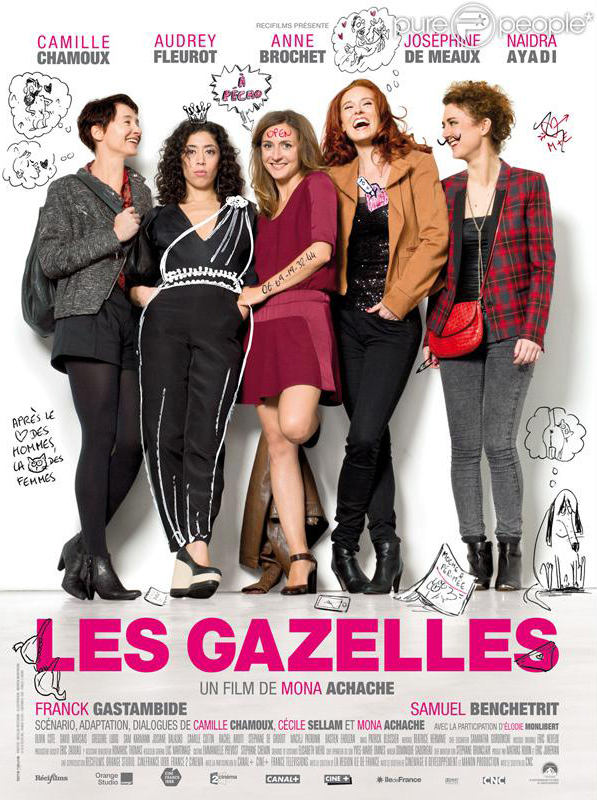 March 12th – 5 pm
LES GAZELLES
Director: Mona Achache
2013 | 1h30min | Comedy

Synopsis:
Marie discovers that, at her age, being single is perceived as a suspicious defect. With the help of her new friends, she will learn to change her outlook and see singlehood as a path to emerge as a stronger and, eventually, happier version of herself.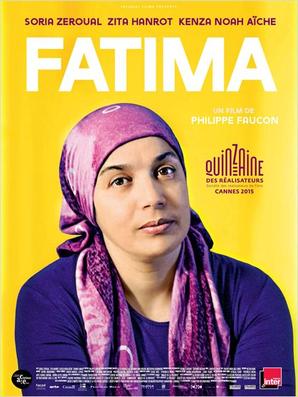 March 12th – 7 pm
FATIMA
Director: Philippe Faucon
2015 | 1h19min | Drama

Synopsis:
Fatima lives alone with two adolescent daughters. She speaks little French, which causes a lot of frustration every day with her girls… This is one of the remarkable films from the Directors' Fortnight section of the Cannes Festival in 2015. It won the Louis DellucPrize for Best Film in December 2015.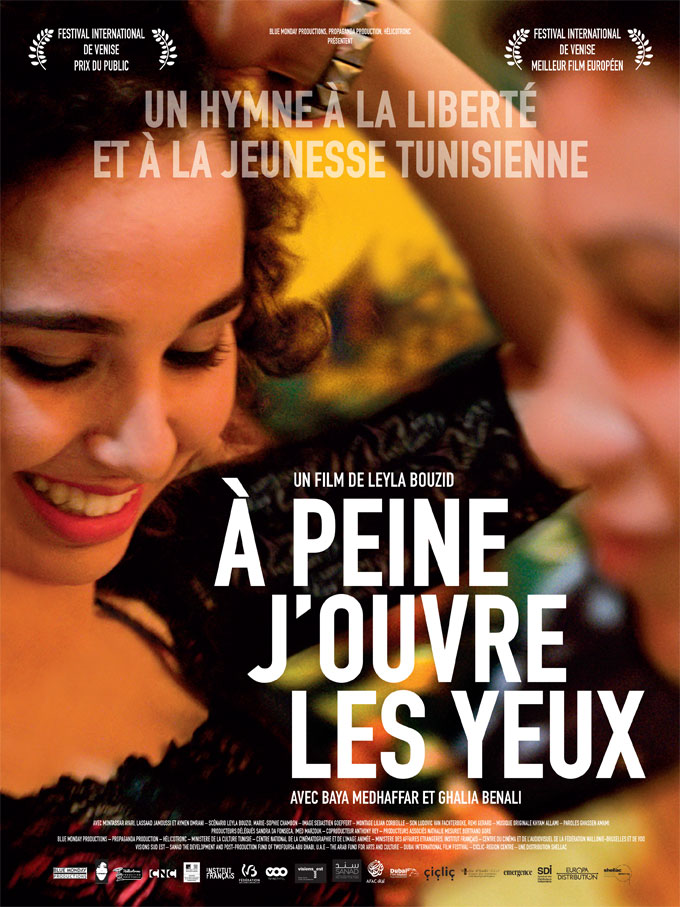 March 13th – 4:30 pm
A PEINE J'OUVRE LES YEUX(Tunisia)
Director: LeylaBouzid
2014 | 1h42min | Drama

Synopsis:
In the summer of 2010 just before the start of the Jasmine Revolution, Farah takes her high school exams. Her parents want for her to become a doctor. But she joins a rock band as their lead singer, discovers the intoxication of the night and its romances and movements. But her mother, Hayet, who knows Tunisia and its restrictions on women, is anxious for her.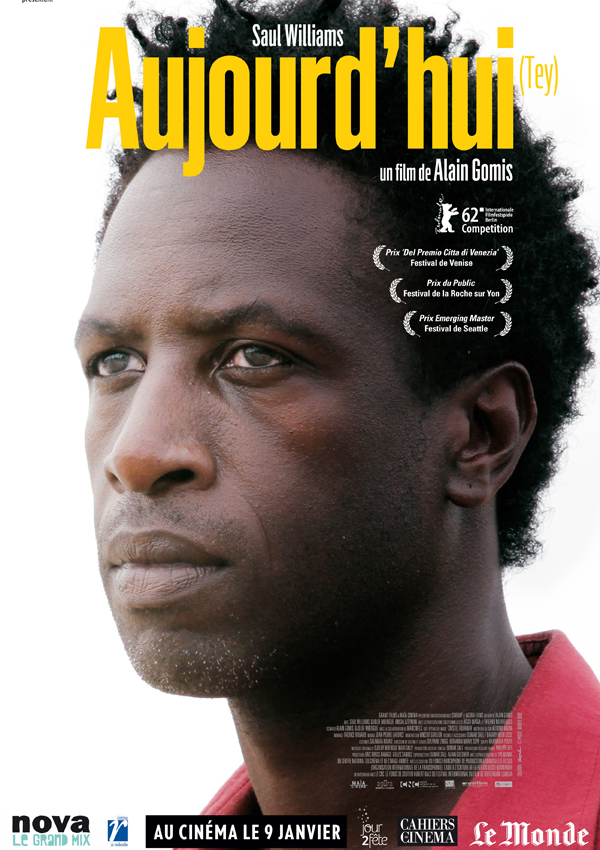 March 13th – 7 pm
AUJOURD'HUI(Senegal)
Director: Alain Gomis
2012 | 1h26min | Drama-Fiction

Synopsis:
Satché knows that he has but one day left to live. Having settled in the USA, he returns to Senegal to celebrate his impending death with his family… Satché is Saul Williams, hip hop musician and poet, brought into the spotlight in 1998 with "Slam". An African-American herald of the spoken word, Saul Williams played an almost silent role, but chose a very powerful mode of expression.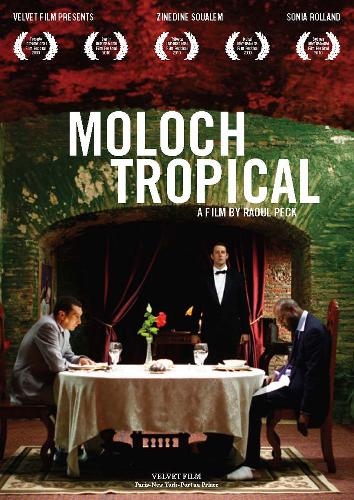 March 14th – 4:30 pm
MOLOCH TROPICAL (Haiti)
Director: Raoul Peck
2009 | 1h46min | Drama-Fiction

Synopsis:
Amidst the protection of a fortified palace perched on the top of a mountain, a democratically elected President is surrounded by his closest collaborators.He is getting ready for a commemorative dinner to celebrate independence, and foreign chiefs of state and dignitaries of all sorts are expected to assist. However, there is an uprising in the country…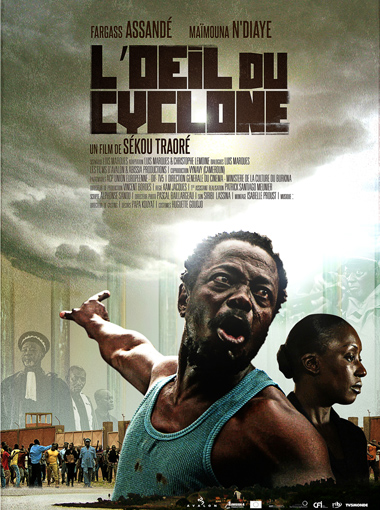 March 14th – 7 pm
L'ŒIL DU CYCLONE (Burkina Faso)
Director: SékouTraoré
2015 | 1h37min | Drama-Fiction
 Synopsis:
Emma, a young advocate, is the daughter of an ex-sales manager of a diamond mining company. As a child, she was evacuated with her family when rebels, who had no scruples about committing the worst atrocities, laid siege to the mines. One day, she is asked to defend Blackshouam, a rebel captured by the Army.