Cine club of the month

Free entry!

Venue: Alliance Française of Madras auditorium
Every month, Alliance Française of Madras screens movies, in French, with English subtitles.
It's FREE and open to ALL !!!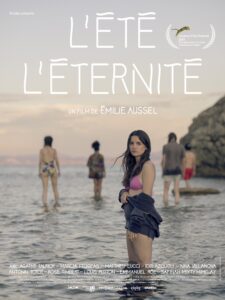 8th Sept. 2022 | 6 pm
Director: Emilie Aussel
Duration: 1hr 15mins
Synopsis: Marseille, south of France, Lise has to face her future after the loss of her best friend. Wandering around the city, chance encounters open up new horizons. A delicate and moving coming of age story.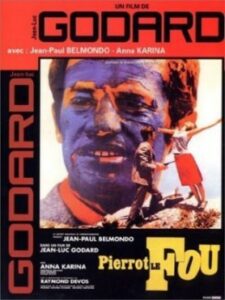 Pierrot le fou

22nd Sept. 2022 | 6:30 pm
Director: Jean-Luc Godard
Duration: 1hr 52mins
Synopsis: Ferdinand Griffon is unhappily married and has been recently fired from his job at a TV broadcasting company. After attending a mindless party full of shallow discussions in Paris, he feels a need to escape and decides to run away with his baby-sitter, an ex-girlfriend, Marianne Renoir, leaving his wife and children and bourgeois lifestyle. Following Marianne into her apartment and finding a corpse, Ferdinand soon discovers that Marianne is being chased by Algerian gangsters, two of whom they barely escape.
All are welcome! No reservations required.
Covid-19 safety protocols will be strictly followed. First come first serve basis.
Kindly note: Films are subject to change without prior notice, if there are any technical issues