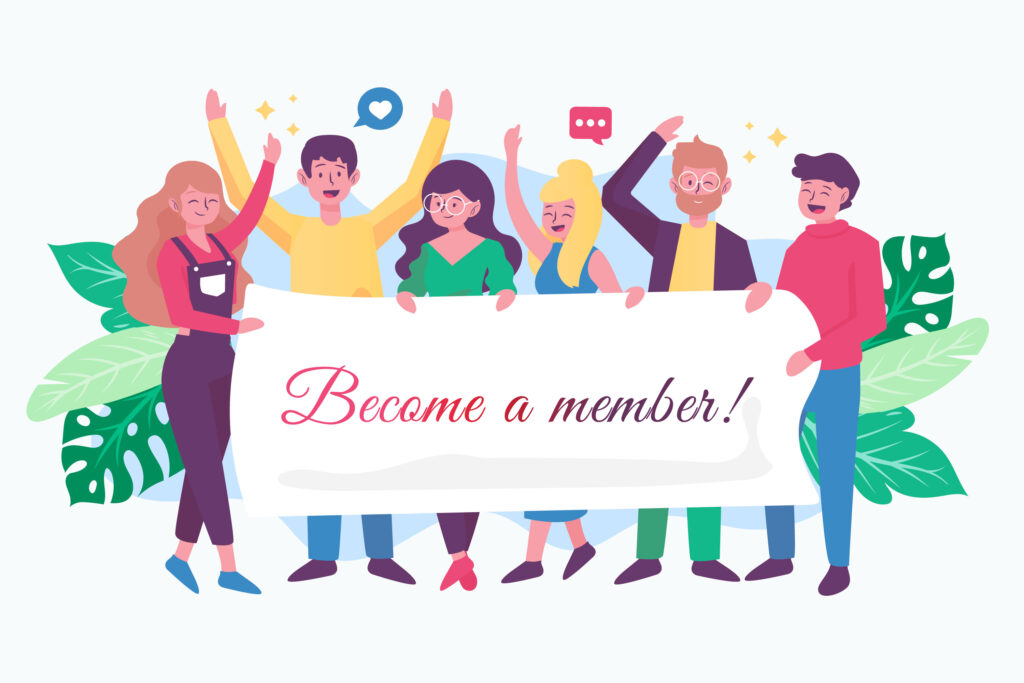 Become a member of the Alliance Française of Madras, share the values and mission!
Alliance Française has a foothold in Chennai since 1953 and works at fostering Indo-French mutual understanding through the development of languages and cultures. We offer a platform in Tamil Nadu to go beyond cross-cultural boundaries and to flourish relation between people of France and of India. A non-profit Society, the Alliance Française of Madras set up in accordance with the articles of Society and the aims of the Alliance Française founded in Paris in 1883 whose continuity and observance are being carried out by the "ALLIANCE FRANÇAISE FOUNDATION" in Paris since 1st of January 2008 , holding the objective of disseminating French language in the city of Chennai and other parts of Tamil Nadu, gathering within its fold all those who wish to contribute to developing knowledge and taste for French language and culture.
AFMadras stands above any involvement of a political or religious character and refrains from all forms of discrimination.
To become a member of the ALLIANCE FRANÇAISE OF MADRAS, you would need to fill the "membership form" available at our reception. A photo identity should be provided along with the application. The Committee of the ALLIANCE FRANÇAISE OF MADRAS will study the request and answer personally to all the applicants.
NO PAYMENT HAS TO BE MADE AT THE RECEPTION.
PAYMENT OF THE MEMBERSHIP FEE WILL BE REQUIRED ONLY AFTER THE MEMBERSHIP IS FORMALLY GRANTED BY THE COMMITTEE
Click here to download the Membership form
---