"Building A Community Through Music"
Fête de la Musique – an annual music festival that takes place on June 21st marking the first day of summer around the world – celebrates the idea that music exists for and by everyone – and it is in this spirit that we are inviting bands and musicians from across Chennai to participate in the festivities and perform their music.
Also known as World Music Day, the festival originated in France in 1982 and has since become an international phenomenon – celebrated on the same day in over 460 cities in 110 countries. The vision is to bring the entire community together through the medium of music, irrespective of musical stature – so bands from every walk of life are invited to participate and share their sounds.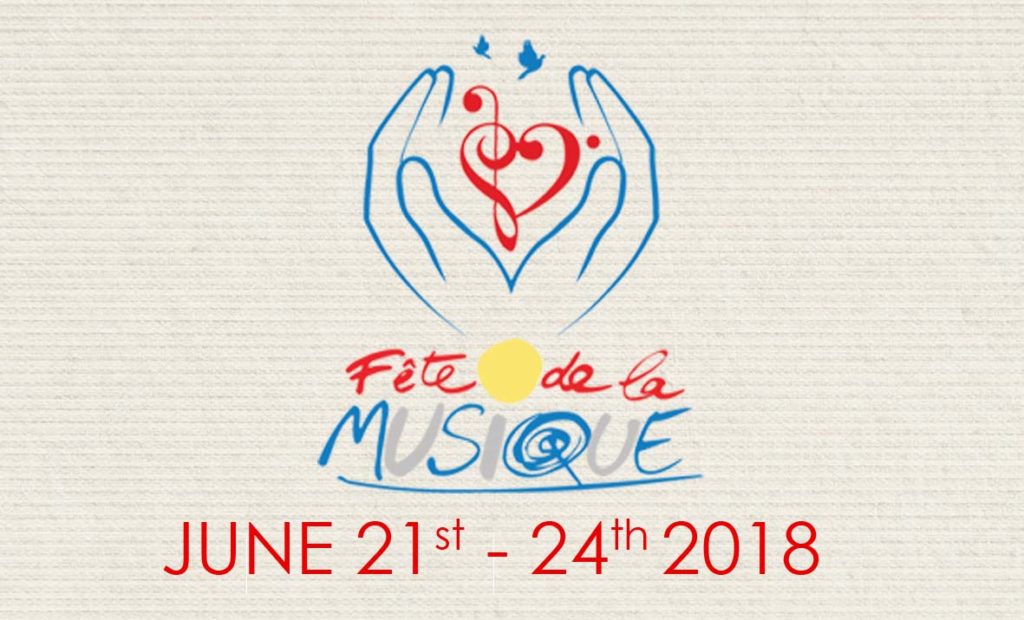 For registrations, Click here
Kindly fill the registration form and send it to : [email protected] or visit the AFMadras reception for futher details.