Date/Time
Date(s) - 02/02/2017 - 04/02/2017
2:00 pm
Location
Edouard Michelin Auditorium - Alliance Francaise of Madras
Categories
Alliance Française of Madras with the support of Institut Français
presents
MY FRENCH FILM FESTIVAL
Date : Feb 2nd – 4th
Venue : Edouard Michelin Auditorium
Entry free and open to all! Free passes available on eventjini.com
The below listed movies will be screened at the AFM with English subtitles.
To watch more films, visit My French Film Festival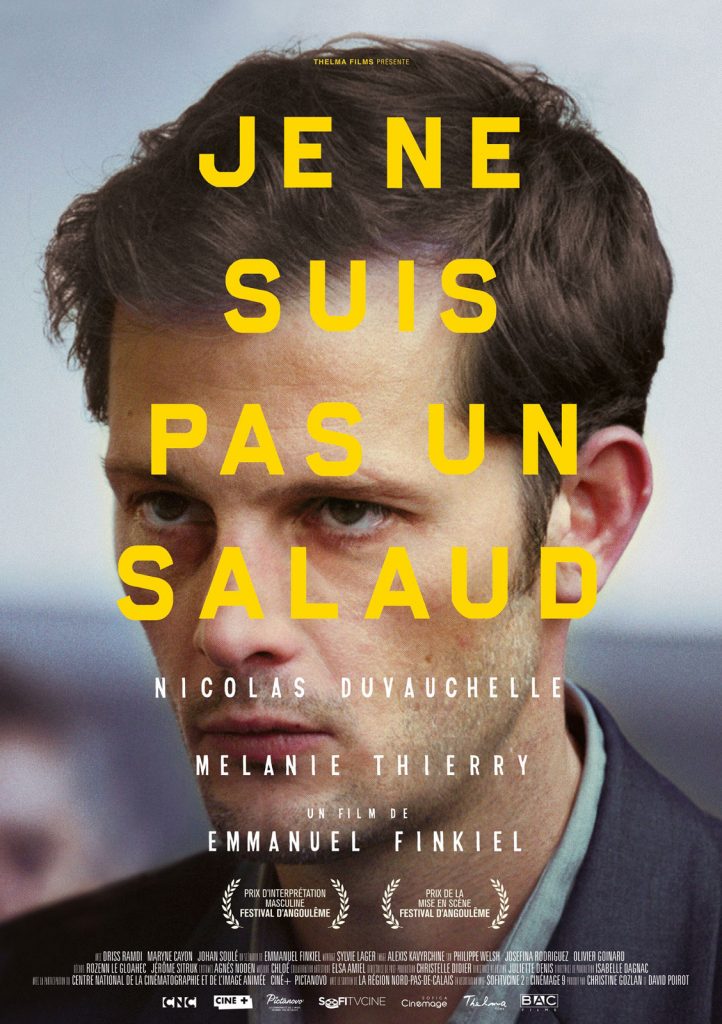 JE NE SUIS PAS UN SALAUD – Feb 2nd | 7 pm

Director: Emmanuel Finkiel
Drama |  2014 |  110 min
Synopsis : When he is violently aggressed in the streets, Eddie wrongly accuses Ahmed, an ideal culprit whom Eddie has noticed a few days before the aggression. While the legal machine is caught up with Ahmed's case, Eddie tries to reunite with his wife and his son, with the help of his new job. But he soon understands the seriousness of his act and will do all he can to bring the truth to light. Even at the risk of losing everything…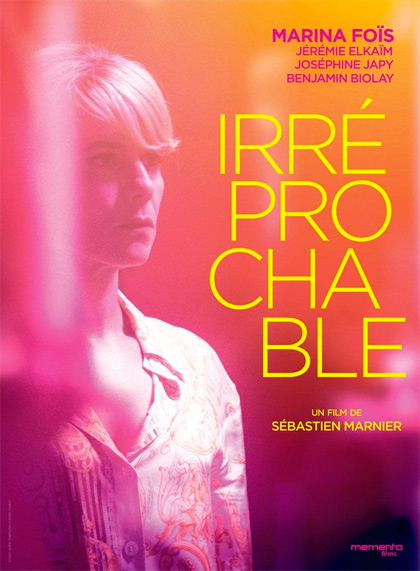 IRRÉPROCHABLE – Feb 3rd | 7 pm

Director: Sébastien Marnier
Thriller | 2016 | 103 min
Synopsis : Unemployed for a year, Constance returns to his native village when she learns that there is a job vacancy in the real estate company where she began her career. But her ex-boss prefers a candidate younger than her. So Constance is ready to do what it takes to get the job that she feels is rightfully hers.
6 Short films – Feb 4th | 2 pm – 4 pm
Director: Sarah Van Den Boom
Animation | 2014 |  13 min
Synopsis :Three characters have in common an intimate and secret real-life experience which seems to determine their life.… The film received 5 awards in 2016 and 2016 and was nominated in 14 international film festivals.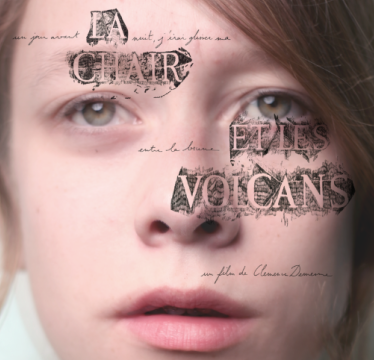 LA CHAIR ET LES VOLCANS
Director: Clémence Demesme
Drama- Fiction |  2014 |  20 min
Synopsis :Laura lives alone with her father in a small village in Auvergne.Laura lives alone with her father in a small village in Auvergne. Fourteen years old, the young teen deals with everyday constraints and makes her way through life, finding refuge in her own private world.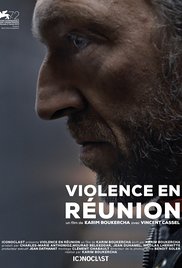 VIOLENCE EN RÉUNION
Directors: Karim Boukercha
Drama |  2015 |  15 min
Synopsis : Every night for the past week, a mysterious woman wearing a burka has taunted police officers patrolling the neighbourhood, sparking confrontations with the young residents of the projects. Meanwhile, Vince, a worn and weary former street legend, is busy fighting his own demons to avoid ending up back in the streets.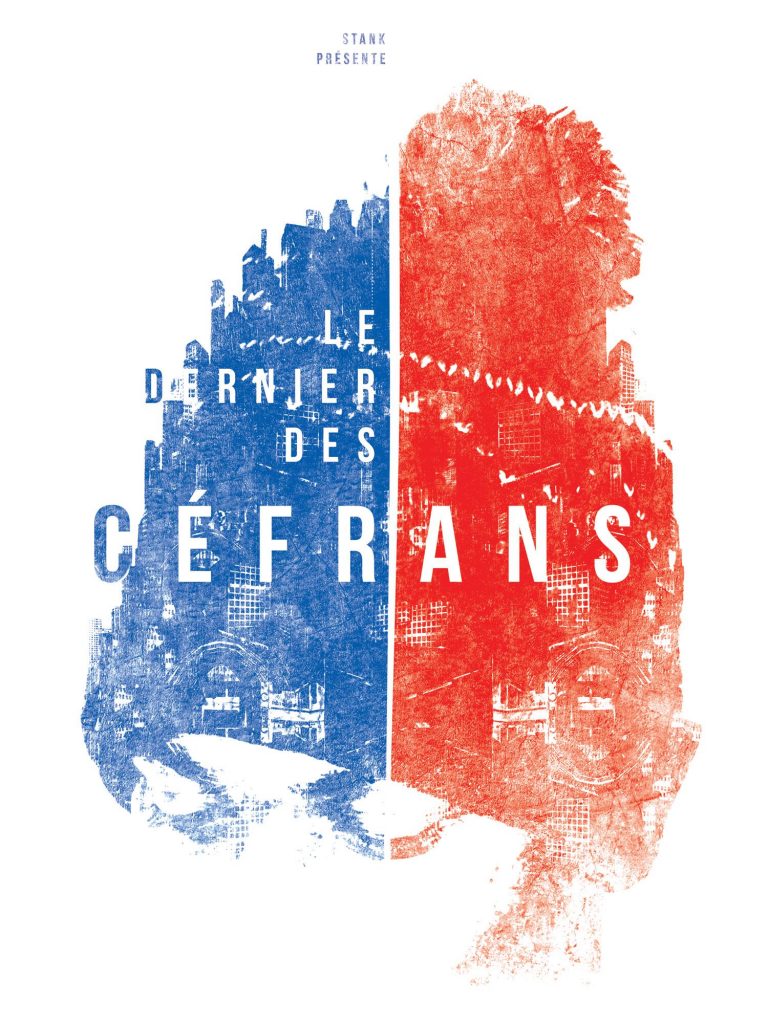 LE DERNIER DES CÉFRANS
Director: Pierre-Emmanuel Urcun
Drama |  Fiction |  2015 |  30 min
Synopsis : Rémi is struggling and wants it to stop. It's decided;he is going to enlist. The snag is that he is scared to tell his four best buddies: Boom, Nasser, Redouane and Moussa. Besides, it seems that he is, at this time, he is the last céfran(slang for Frenchman) of the estate.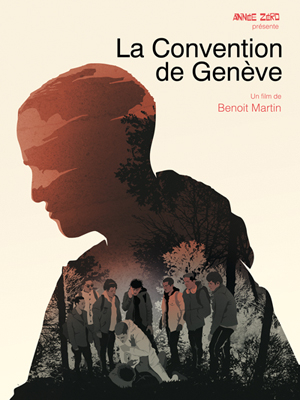 LA CONVENTION DE GENÈVE
Director: Benoit Martin
Drama-Fiction | 2016 | 15 min
Synopsis : Just when he is about to take the bus home after his day at high school, Hakin is caught up in a settling of scores between a group of teenagers. The prospect of a fight holds absolutely no appeal for him, but can he avoid the confrontation?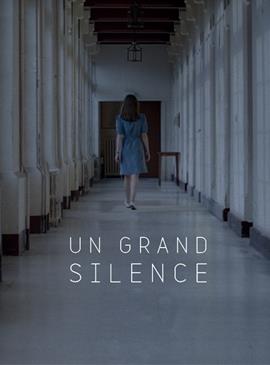 UN GRAND SILENCE
Director: Julie Gourdain
Drama-Fiction | 2016 | 29 min
Synopsis : It is 1968 and Marianne is nineteen years old. She has been sent to a home for young girls, far from her family and friends. Here she meets other girls whose secrets have turned their lives upside down.
3 Short films – Feb 4th | 4:30 pm – 6 pm
Director: Aurélien Peyre
Fiction | 2016 | 48 min
Synopsis : Maglone and Juliette are nineteen. After graduating from high school, Juliette decides to study visual arts. There she makes new friends and invites them to stay at her family's holiday house in Normandy, where she will introduce them to Maglone.
Director: Maimouna Doucouré
Fiction | 2015 | 20 min
Synopsis : Eight-year-old Aida lives with her family in an apartment on the outskirts of Paris. When her father comes back from a trip to Senegal, the family's homeland, life radically changes for Aida and the rest of the family. Their father has not returned alone, but is accompanied by a young Senegalese woman, Rama, who he introduces as his second wife. Aida, aware of how distraught her mother is, then decides to get rid of the newcomer.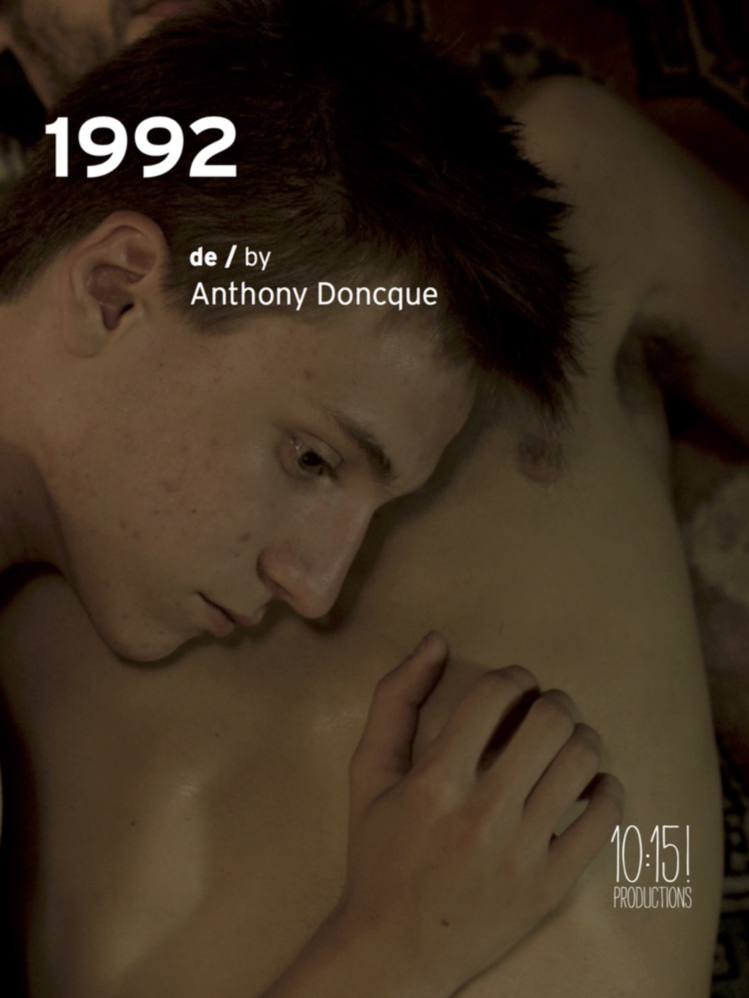 1992
Director: Anthony Doncque
Fiction | 2016 | 25 min
Synopsis : It's 1992. Martin is 17 and he films his daily life with his Hi8 camera. He films anything and everything—his room, the world around him… But never his father, the thought doesn't occur to him. One day he meets Dominique. He's 23 and works as a student monitor at Martin's high school.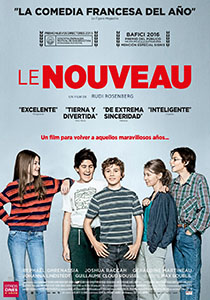 LE NOUVEAU – Feb 4th | 6:30 pm

Director: Rudi Rosenberg
Comedy-drama | 2015 |1h21min
Synopsis : Benoit's first week in his new school doesn't go according to his expectations. He gets a rough treatment from the Charles gang, the popular boys, and the only ones who give him a warm welcome are the fuddy-duddies. Fortunately, he has Johanna, a beautiful Swedish girl who is friendly with Benoit and for whose charm he falls.