Date/Time
Date(s) - 02/05/2017 - 04/05/2017
5:30 pm
Location
Edouard Michelin Auditorium - Alliance Francaise of Madras
Categories
Alliance Française of Madras in association Indo Cine Appreciation Foundation present the 22nd edition of the
EUROPEAN UNION FILM FESTIVAL
The following film will be screened at the Alliance Française of Madras between May 2nd & 4th.
Venue : Edouard Michelin Auditorium
Entry free and open to all! Free passes available on eventjini.com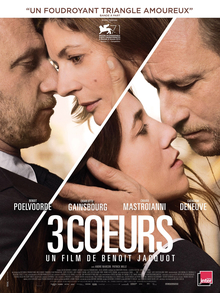 3 COEURS
2 May 17 | 5:30 PM
Director – BenoîtJacquot
2014 | 106 min | France
Synopsis : After missing a train, Marc meets and falls in love with Sylvie. They agree to meet in Paris at the Jardin des Tuileries without exchanging contact information. On the time of the rendezvous, Marc is held up in a meeting and they miss each other. Disappointed, Sylvie moves to the USA with her husband. Later, Marc meets Sylvie's sister Sophie and they fall in love. As Marc and Sophie's relationship becomes serious, he discovers she is Sylvie's sister.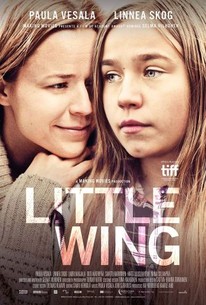 LITTLE WING
2 May 17 | 7:30 PM
Director – Selma Vilhunen
2016 | 100 min | Finland
Synopsis : Varpu, a 12-year-old girl, has no father and her mother acts rather like a younger sister. Her childhood turned into adulthood by force. One night, she has enough of her riding buddies, of her mother, of making up stories at each question about her father. Varpu has a stolen car and her father's name. She decides to drive up north to reach a place where unexpected truth unravels. An ultimate burden will change forever the lives of Varpu, her mother and her father.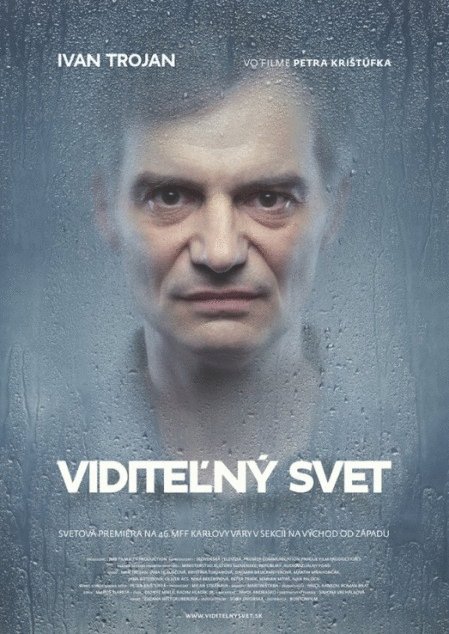 VISIBLE WORLD
3 May 17 | 5:30 PM
Director – Peter Krištúfek
2011 | 104 min | Slovakia
Synopsis : Oliver is a lonely forty-something working as an air traffic controller. He appears to be isolated and his personal life is empty. He fills his time by watching TV and observing the family living in the house across the street – he regards them as an ideal of happiness. At first he just watches the family, but gradually he wants to learn more about them. He finds that things often look different from a distance, that the borders of one's private life are more fragile than one would expect.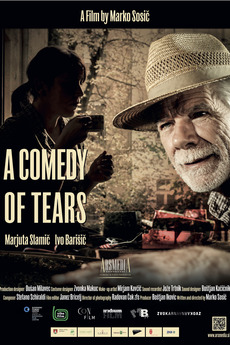 A COMEDY OF TEARS
3 May 17 | 7:30 PM
Director – Marko Sosič
2016 | 76 min | Slovenia
Synopsis : Albert is an old man in a wheelchair, a cynical, choleric and racist person. He lives in a big apartment in Trieste and in the solitude of the fragments of his obsessive memory, which holds his troubled relationships with his now estranged family. His only touch with reality is through Ida, an educated middle-aged woman who arrives from Istria two times per week to clean, cook, and bathe him… Albert and Ida's day begins with Albert's niggling, growing cynicism and violent fits. Ida bears his behaviour with dignity and composure, but Albert's malice only intensifies.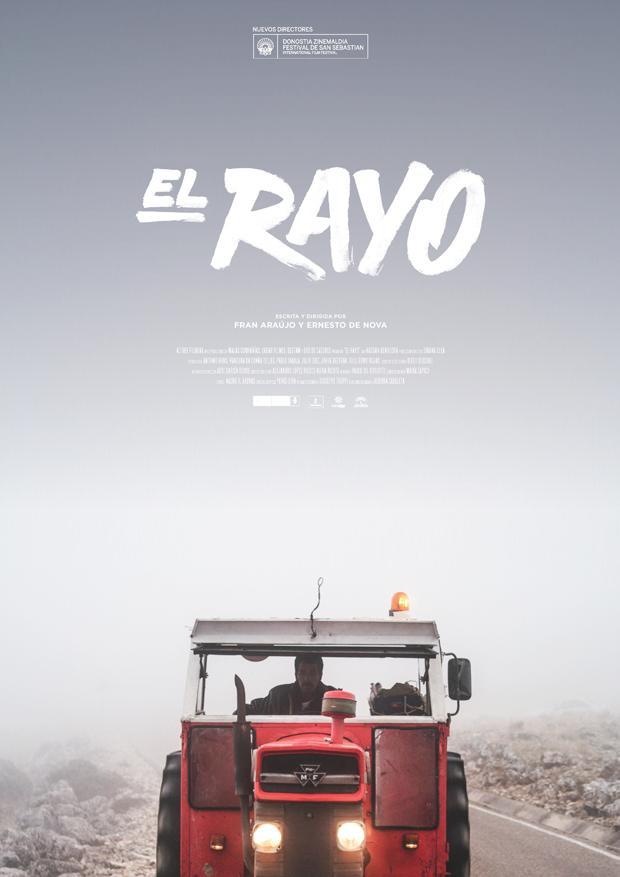 HASSAN'S WAY
4 May 17 | 5:30 PM
Director – Fran Araújo, Ernesto de Nova
2014 | 86 min| Spain
Synopsis : After thirteen years in Spain, a Moroccan man called Hassan is jobless and decides to go back home. He invests all his savings into a second-hand tractor to earn a living in his country and takes on to the road. A new life awaits him in his village and with his family. This journey is based on a true story, played by a real man who travels, from town to town while meeting unforgettable characters. He must face and overcome multiple obstacles, turning his story into a real odyssey.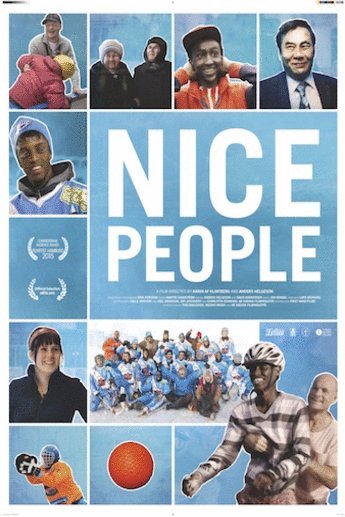 NICE PEOPLE
4 May 17 | 7:30 PM
Director – Anders Helgeson, Karin af Klintberg
2015 | 96 min| Sweden
Synopsis : A group of young men who fled the war in Somalia have ended up in a rural town in Sweden where integration is tough. Something needs to be done. Local entrepreneur Patrik Andersson gets an idea, who not use sport as a bridge to get people closer to each other? The goal: to create the first ever Somali national team in bandy and make it to the World Championship in Siberia. This is a story about racism and fear, but it's also about bravery and doing something that hasn't been done before.