Date/Time
Date(s) - 08/09/2015
7:00 pm
Location
Edouard Michelin Auditorium - Alliance Francaise of Madras
Categories
The Alliance Française of Madras and IndiEarth present a pre-screener for Dharamshala International Film Festival 2015 collaboration with IndiEarth. As a part of the same, we will be screening the following films.

Venue: Edouard Michelin Auditorium
Date: Sept 8th
Time: 7:00 pm
Passes available on eventjini.com
1) Yes, It's on!
Filmmaker: SNS Sastry
Country: India
Language: English
Synopsis :

SNS Sastry in his inimitably playful manner captures the nation and its people, especially its women, post independence. He invites us into a dialogue between the one looking and the one being looked at. The untiring camera gaze is underscored by ingenious juxtaposition of advertising jingles and popular film dialogues and songs. The film reassures us that along with the nation, the camera is still rolling.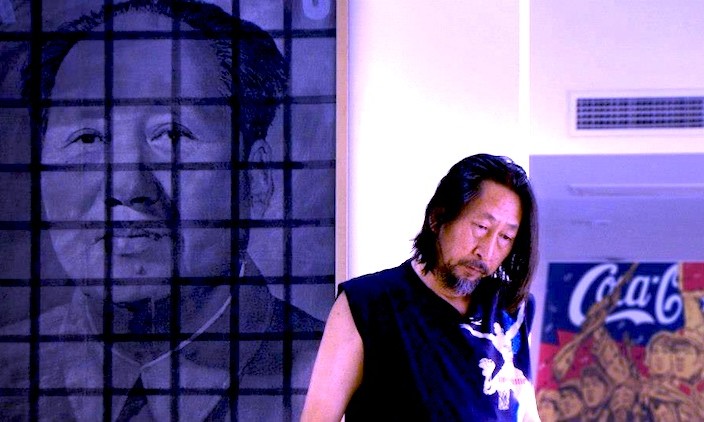 2) Chimeras
Director: Mika Mattila
Finland | Chinese
2013 | 87min | Colour
Subtitles: English
Synopsis:
Portraying two minds in identity crisis- the contemporary art giant Wang Guangyi and the up-and-coming photographer Liu Gang, Chimeras freeze frames China at a moment when its aspirations are at war with its sense of identity.