Alliance Française of Madras in association with Indo Cine Appreciation Foundation presents
EUROPEAN UNION FILM FESTIVAL
During this festival, 11 films will be screened at the Edouard Michelin Auditorium between June 6th and June 11th. Free passes available on eventjini.com

The schedule is as follows –
L'illusionniste  / The Illusionist

2010 | 90min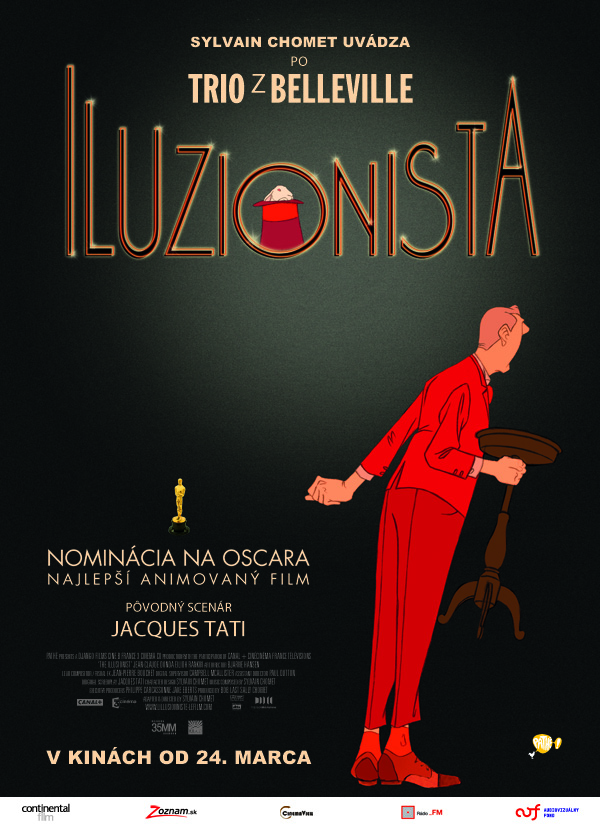 | Animation | France
Director: Sylvain Chomet

Date : June 6th  |  Time : 6:00 PM

Synopsis : Magic tricks can't compete with rock 'n' roll in the 1950s, so a French illusionist  finds himself touring Scotland's shabby pubs and run-down restaurants. But things brighten for him when he meets Alice, a girl who believes his powers are real. Together they travel to Edinburgh for a performance, but he doesn't have the heart to reveal that his feats are merely tricks, and risks financial ruin by giving her gifts supplied by his "magic."
The Irish Rebellion

2016 | Docum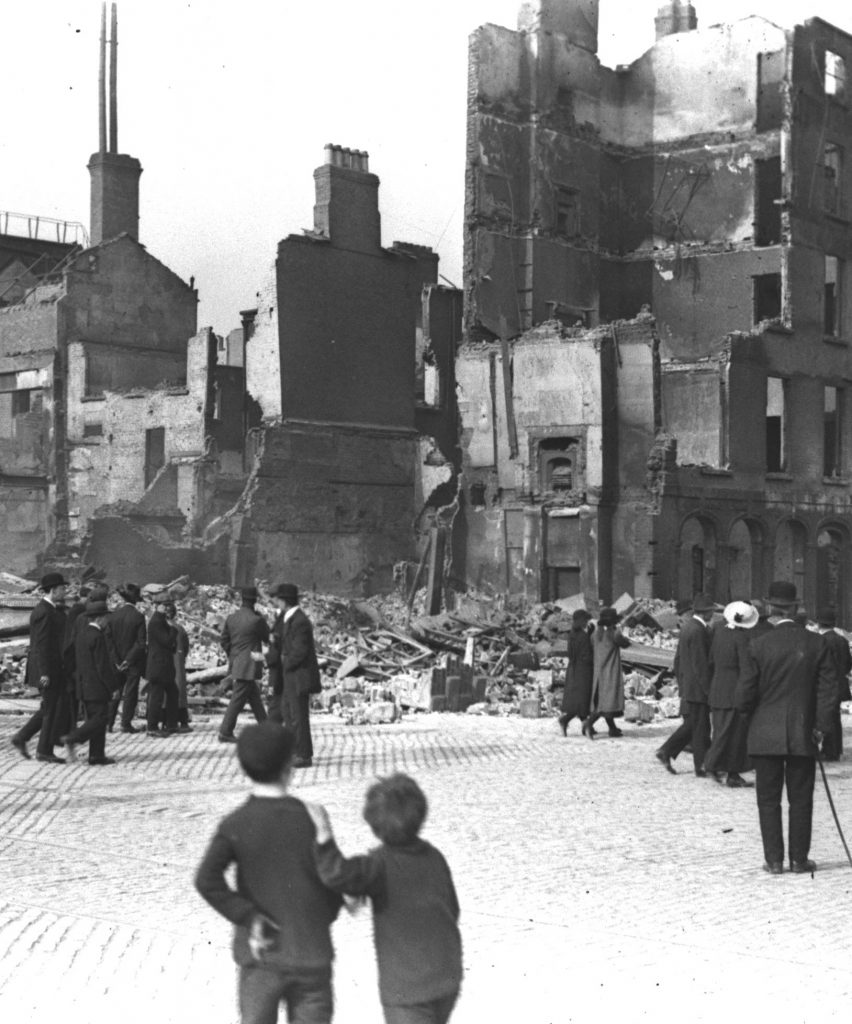 entary | 80min | Ireland
Director: Pat Collins, Ruan Magan

Date : June 7th  |  Time : 5:00 PM

Synopsis : The documentary – narrated by Liam Neeson, featuring a combination of rarely seen archival footage, new segments filmed on location worldwide, and interviews with leading international experts also uncovers the untold story of the central role Irish Americans played in the lead-up to the rebellion. Although defeated militarily, the men and women of the Easter Rising would wring a moral victory from the jaws of defeat and inspire countless freedom struggles throughout the world – from Ireland to India.
Cats Don't Have Vertigo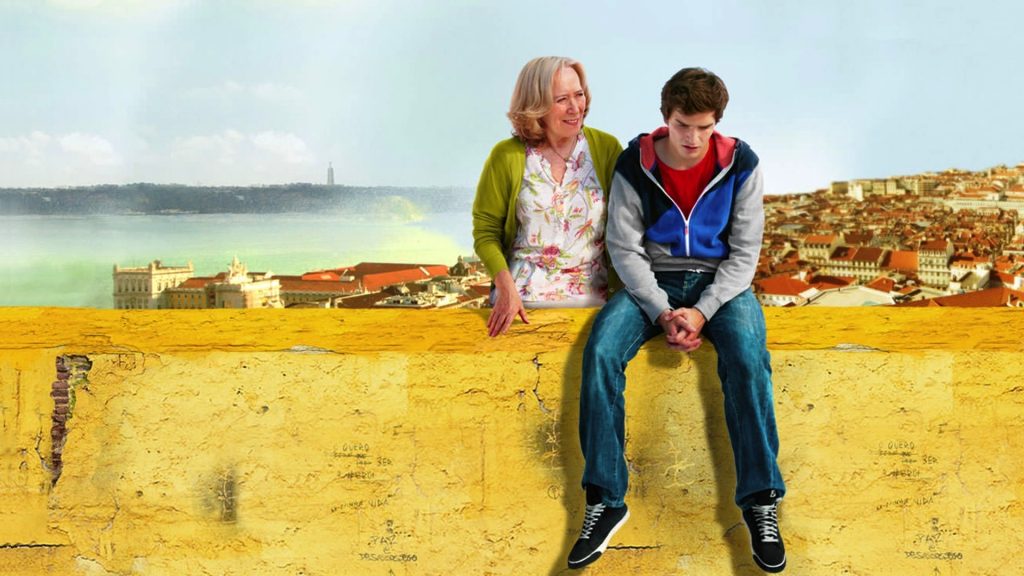 2014 | 124min | Portugal
Director:António-Pedro Vasconcelos

Date : June 7th  |  Time : 7:15 PM

Synopsis : Rosa's life has lost all meaning and purpose after the death of her husband Joaquim; she spends her days alone, talking to his "ghost." Her solitude is disrupted when she discovers 18-year-old Jó asleep on the rooftop of her building. Jó has been kicked out of his house by his alcoholic father and has nowhere else to go. Rosa takes him under her wing, raising eyebrows among her family and his friends.
 Ollaan vapaita  / Urban Family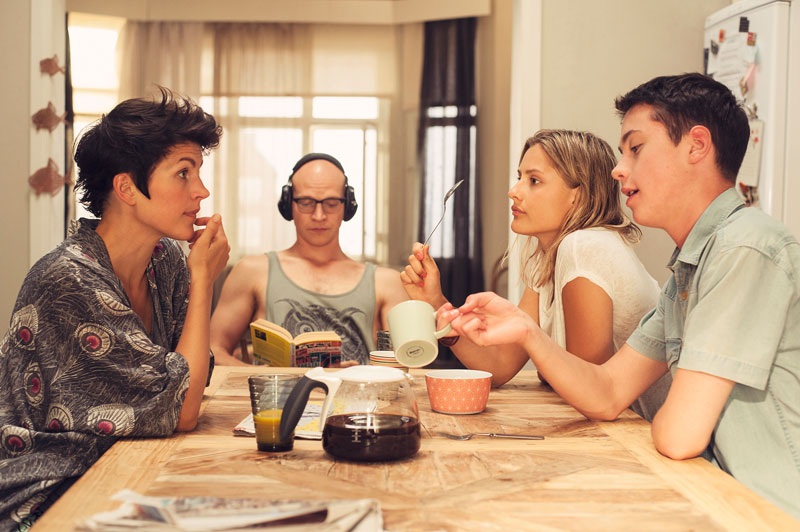 2015 | 105min | Finland
Director: Oskari Sipola

Date : June 8th  |  Time : 5:00 PM

Synopsis : Selja is in her thirties and lives in a shared flat with her friends. One day a boy appears at her door; a boy she gave up for adoption sixteen years earlier. Selja has a chance to get to know her son, but at the same time, makes a complete mess of her and her best friends' lives. Urban Family is a new kind of music film set in the modern-day world.

Tri Bratri  / Three Brothers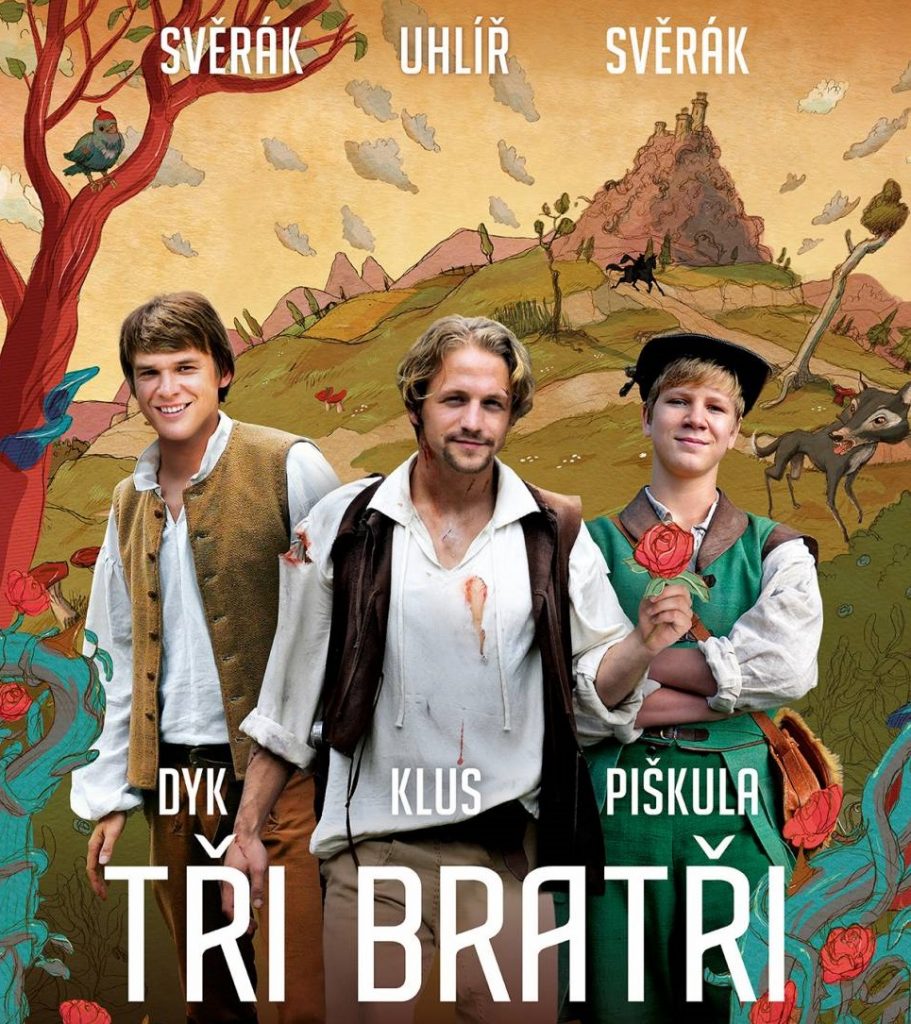 2014 | 90min | Czech Republic
Director: Jan Sverák

Date : June 8th  |  Time : 7:15 PM

Synopsis : Three brothers leave their home to see the world. During their journey, by a miracle they enter into famous fairy tales (Little Riding Hood, Sleeping Beauty, Twelve Months) and face traps, unexpected moments and even love in a story full of humor and songs. Script and music of new fairy tales are based on popular musical theatre play Miniopers by famous duo of screenwriter Zdenek Sverák and composer Jaroslav Uhlír.
Utóélet  / Afterlife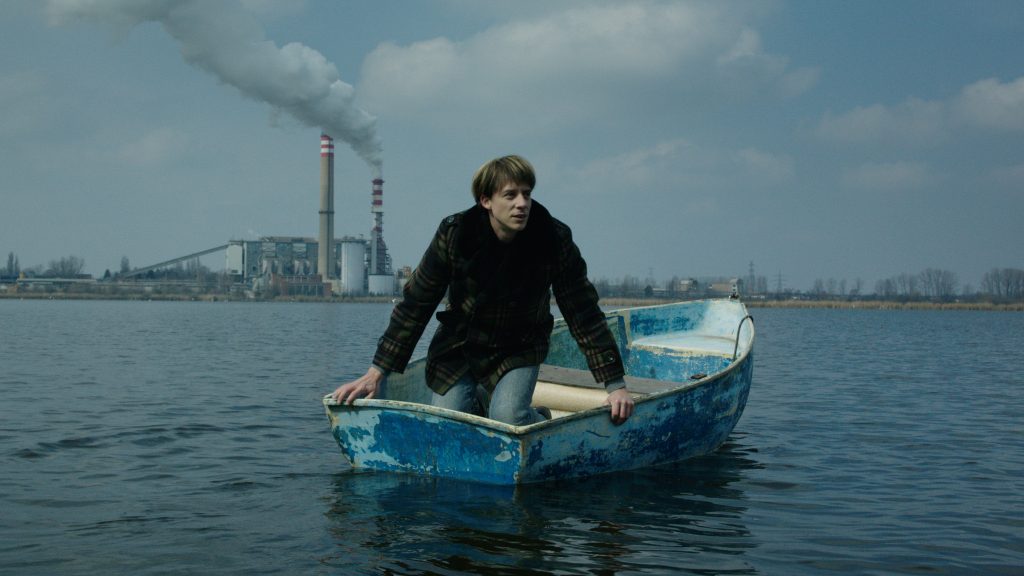 2014 | 93min | Hungary
Director: Virág Zomborácz

Date : June 9th  |  Time : 5:00 PM

Synopsis : A heavily neurotic young man starts to see his father's ghost, and while he helps the spirit cross to the otherworld, something happens that they could never achieve in their common life: they finally understand each other.
RYTMUS A Dream from the Block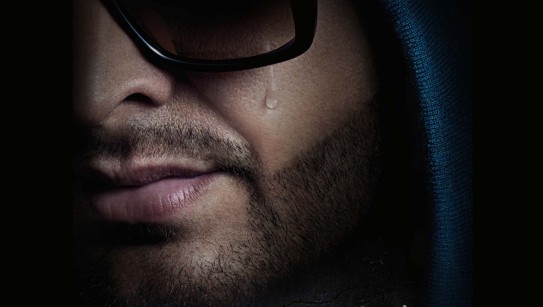 2015 | 90min | Slovakia
Director: Miro Drobný
Date : June 9th  |  Time : 7:15 PM

Synopsis : This movie is neither a memorial to Rytmus (Slovak rapper) nor a flashback over his musical career. Viewers are introduced to complicated relations within the family – different surnames, members using the prefixes step-, half-, biological or foster. A family that has been facing racism for 38 years while searching for love in its core. After eight years passed in making this documentary, the "Gypsy" raised by "Whites" became a self-made icon among youth and a music celebrity. Despite all that, he has not yet fulfilled his dream – the dream of understanding his own roots, accepting his father and conciliating with his closest relatives.
Dead Man Talking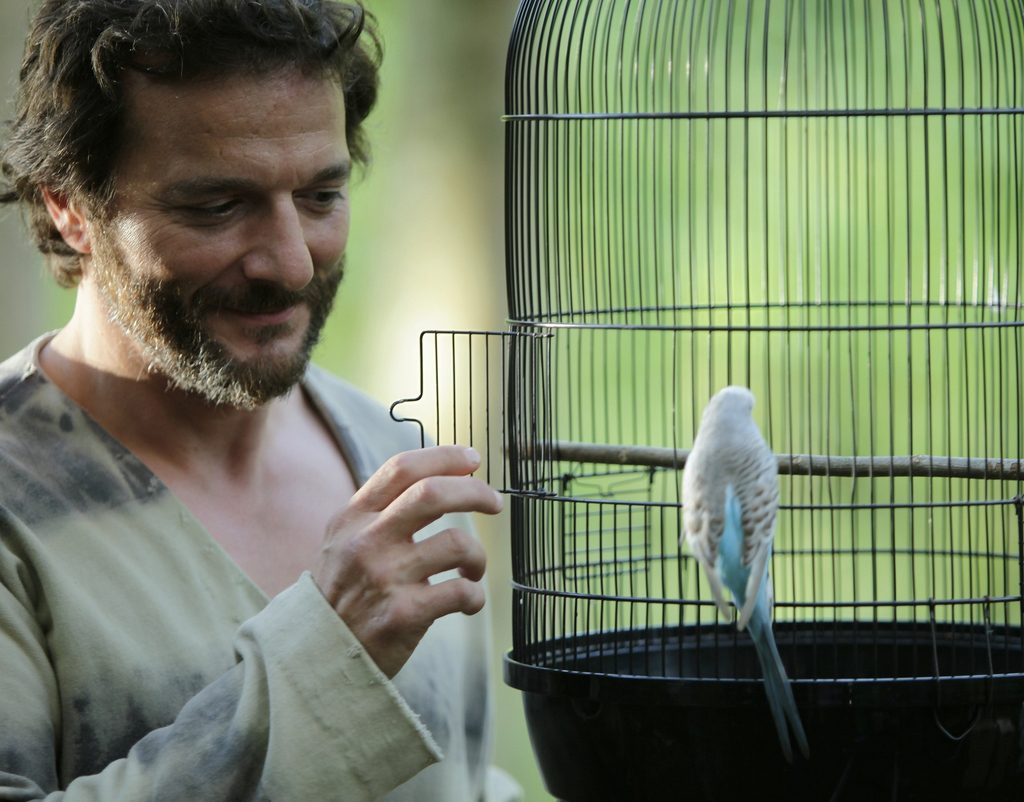 2012 | 101min | Belgium
Director: Patrick Ridremont

Date : June 10th  |  Time : 5:00 PM

Synopsis : Forty-year-old William Lamers, an anonymous criminal sentenced to death for murder, is soon to be executed. The procedure is about to take place in an atmosphere of general indifference and neither the condemned man's family nor the relatives of his victims have bothered to come to witness the execution. Only a journalist from local rag has turned up to watch the "show." However, what was supposed to be a mere formality rapidly becomes a nightmare for Karl Raven, the prison director. When William is asked if he wishes to say something before he dies, William starts telling the story of his life and recounts an incredible, moving tale.
Wild Duck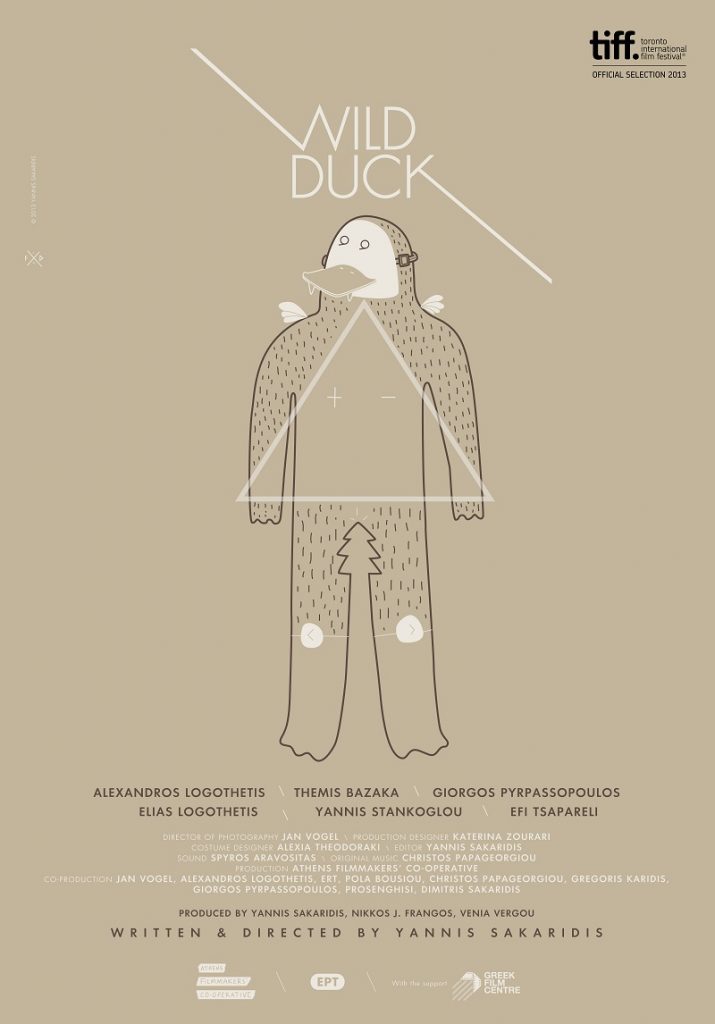 2013 | 88min | Greece
Director: Yannis Sakaridis

Date : June 10th  |  Time : 7:15 PM

Synopsis : A bankrupt telecoms engineer, employed by his ex-boss to investigate a phone-hacking operation, gets trapped into paying off either his economic or his moral debts.
Simshar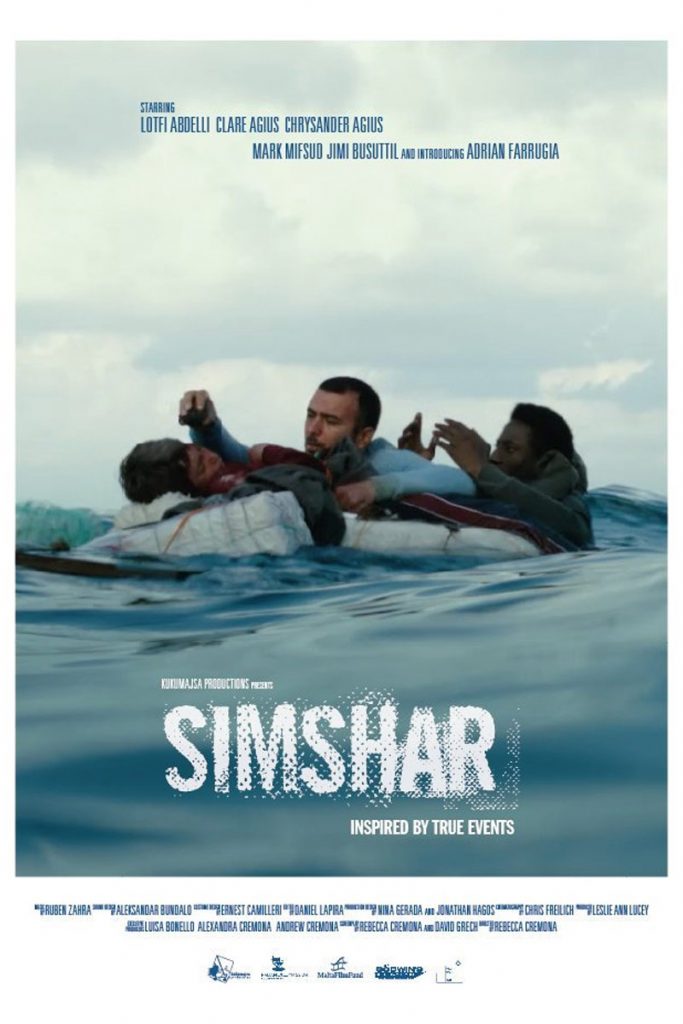 2014 | 101min | Malta
Director: Rebecca Cremona

Time : June 11th  |  Time : 5:00 PM

Synopsis : Young Theo is sent on his first trip with his Maltese sea faring family, but things go terribly wrong when the 'Simshar' sinks, leaving the crew stranded in the Mediterranean… Alex – a medic, is reluctantly dispatched onto a Turkish Merchant vessel which has rescued a group of stranded African boat people between Malta and Italy – gets stuck on the boat as the countries wage a bureaucratic war over who should take in the migrants…….
Michiel de Ruyter / Admiral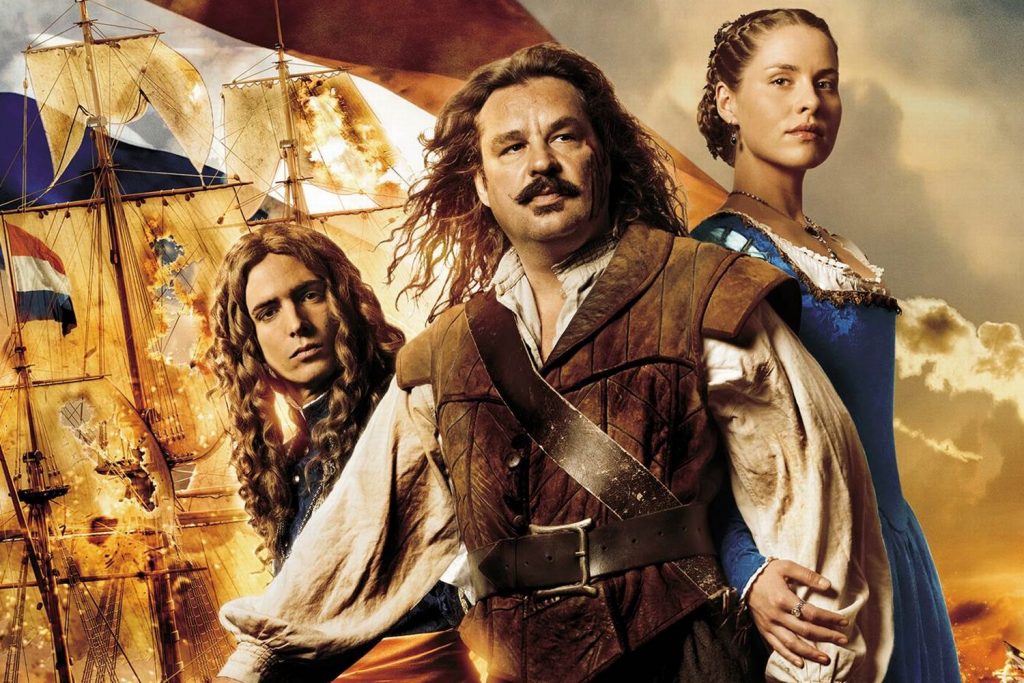 2015 | 151min | Netherlands
Director: Roel Reiné

Date : June 11th  |  Time : 7:15 PM

Synopsis : When the young republic of The Netherlands is attacked by England, France and Germany and the country itself is on the brink of civil war, only one man can lead the county's strongest weapon, the Dutch fleet: Michiel de Ruyter. Highly respected by his sailors and soldiers, who used the term of endearment Bestevaêr ("Granddad") for him, both because of his disregard for hierarchy  and his refusal to back away from risky and bold undertakings, despite his usually cautious nature.