Sirventés Batèsta – Musical performance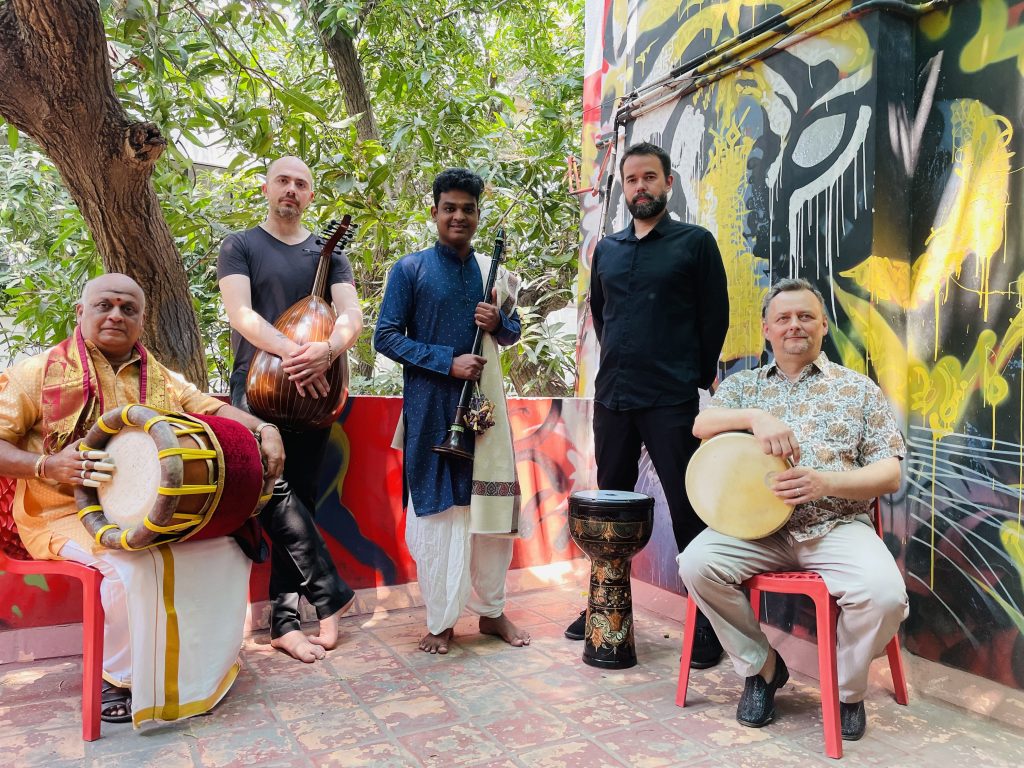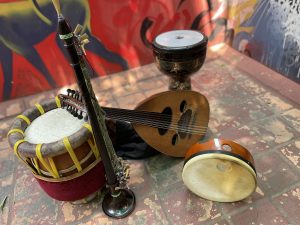 The Troubadours – singers, princes and poets who wrote and composed in the Occitan language in the South of France in the 12th century – have left numerous texts to posterity, some of them even accompanied by their original melodies. Grégory Dargent, Étienne Gruel and Mànu Théron founded the Sirventés trio to sing this poetry and magnify it in the style that most characterises it (after the 'canson d'amor'), that is to say, the Sirventés, the polemical, contentious and invigorating text, often created from popular melodies. In this new opus devoted to songs related to war and battles, the musicians wanted to look to Tamilnadu for new inspiration. Like the Occitan culture, the Tamil culture is full of parallel stories, and above all of lively and inspiring sounds. The group therefore chose to invite Mylai Karthikeyan on the Nadhaswaram and Sekar on the Thavil to assist them in the development of this new creation.
Event date: 4th April 2022
Time: 7 pm
Venue: Music academy, Chennai
and
Event date: 7th April 2022
Time: 7 pm
Venue: Alliance Française of Madras Auditorium
Complete program, Click here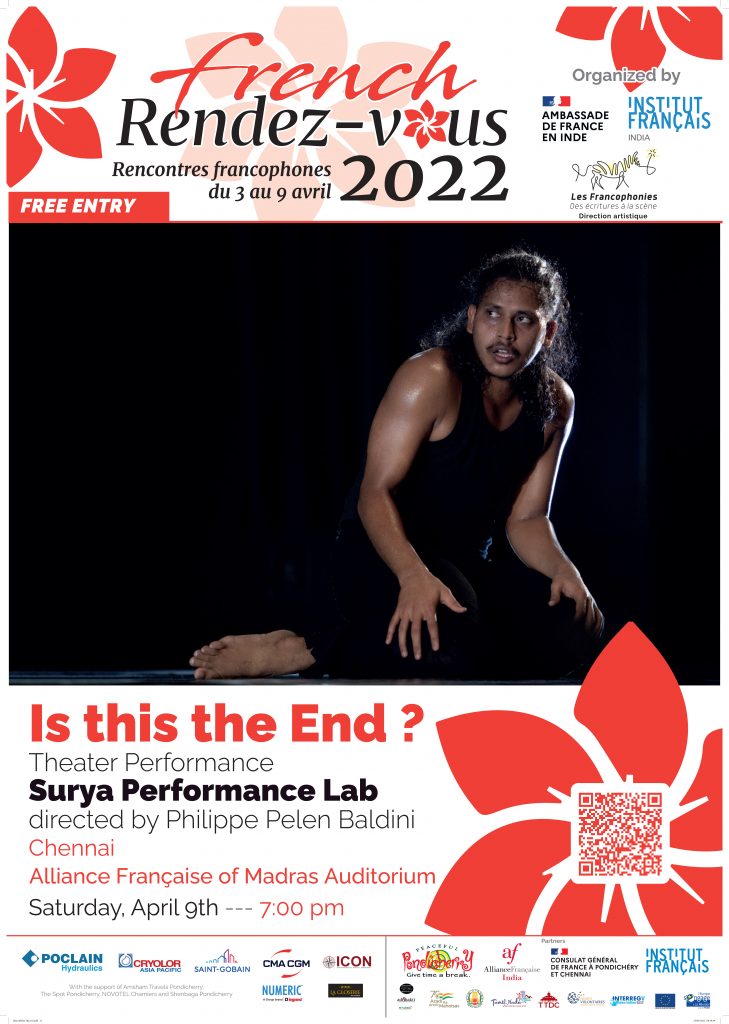 It this the end? Is a theatrical, choreographical, musical performance inspired by a poem by Sri Aurobindo. Facing a world in crisis and deep transition, our characters on stage express the physical urgency of a new breathe, a new link to Nature and Vastness.
Event date: 9th April 2022
Time: 7 pm
Venue: Alliance Française of Madras Auditorium
Free entry and open to all!