Date/Time
Date(s) - 05/03/2018 - 09/03/2018
7:00 pm
Location
Edouard Michelin Auditorium - Alliance Francaise of Madras
Categories
Alliance Française of Madras presents to you, FRANCOPHONE FILM FESTIVAL during the second week of March. Our Francophone Film Festival features the releases from French speaking countries around the world including Mali, Senegal, Tunisia, France & Palestine.
Date : March 5th – 9th, 2018
Time : 7 pm
Venue : Edouard Michelin Auditorium
Entry free and open to all! Free passes available on whistlepodu.com (powered by eventjini.com)
The following films will be screened during the festival –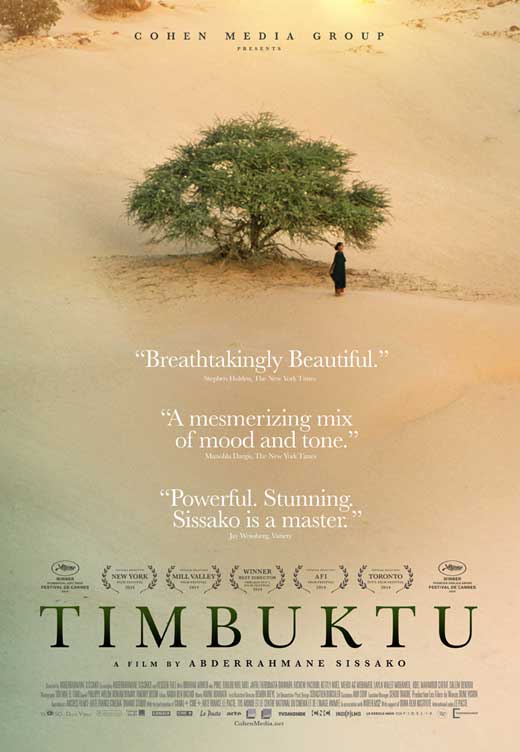 TIMBUKTU (Mali)
March 5th : 7 pm
Director : Abderrahmane Sissako
2013 | 1h40min | Drama
Synopsis:
Not far from Timbuktu, Kidane leads a simple and peaceful life in the dunes, falling under the yoke of religious extremists, surrounded by his wife and his 12-year-old son. The inhabitants of the city are powerless to stand against the regime of terror of the jihadists. No more music, laughter, cigarettes and football…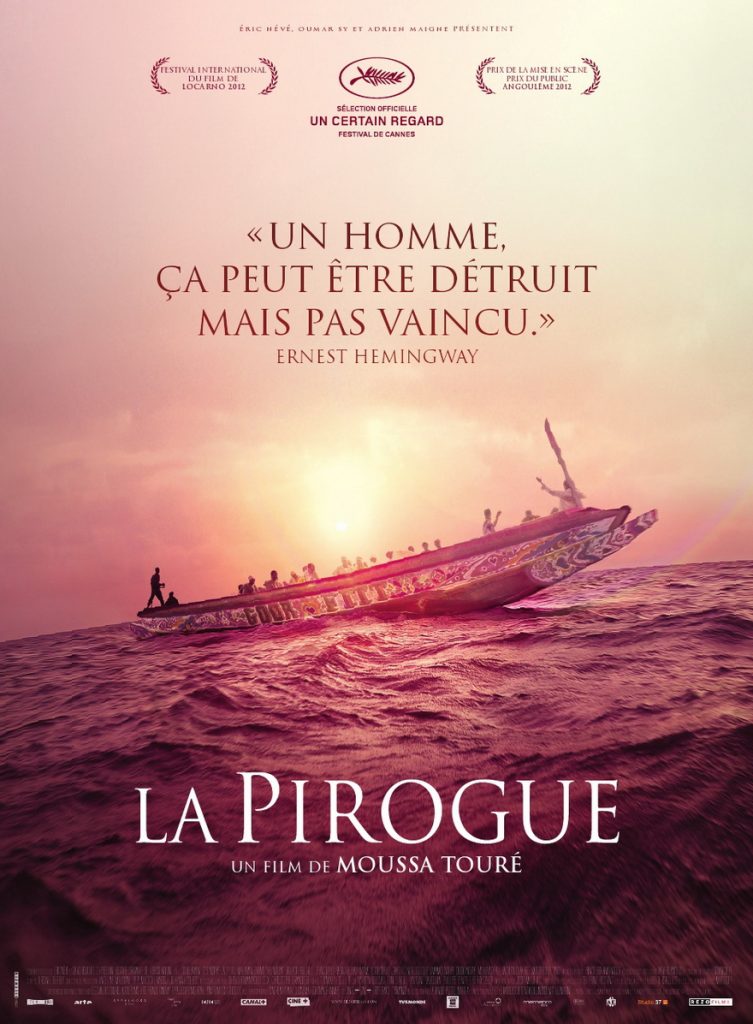 LA PIROGUE (Senegal)
March 6th : 7 pm
Director : Moussa Touré
2011 | 1h27min | Comedy
Synopsis :
Many canoe boats depart from the fishing village in the suburbs of Dakar. After a treacherous crossing, they will reach the Canary Islands in the Spanish territory. Baye Laye, the captain of one such boat, doesn't want to leave but he has no choice. Hell have to lead 30 men to Spain.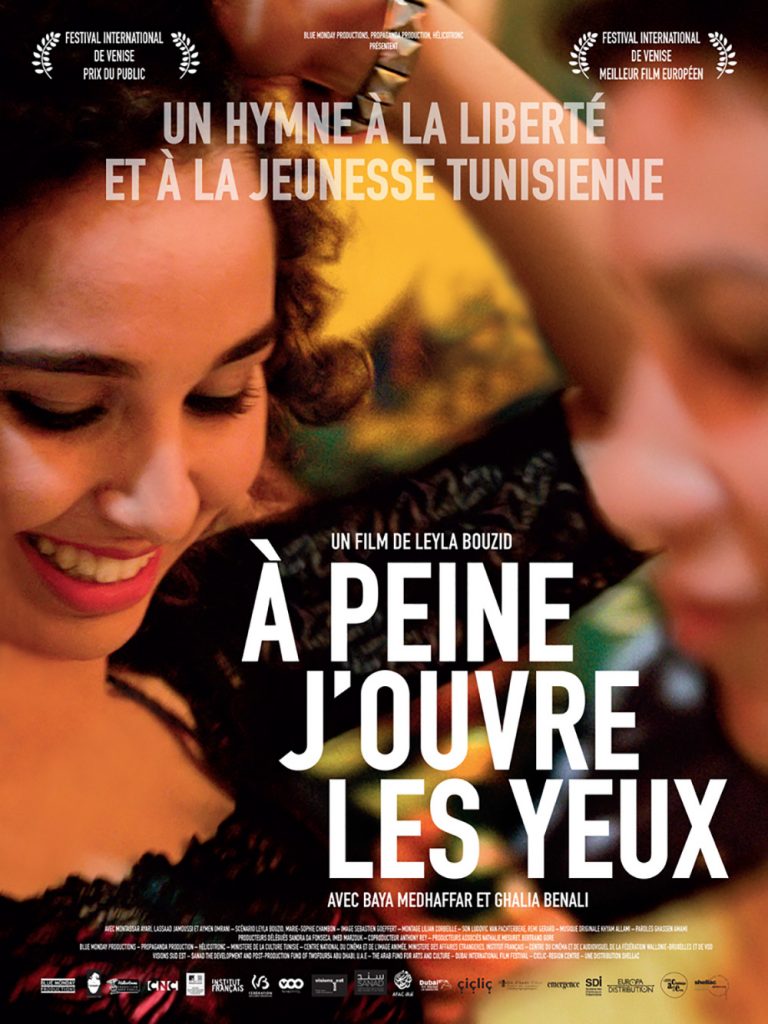 A PEINE J'OUVRE LES YEUX (Tunisia)
March 7th : 7 pm
Director : Leyla Bouzid
2014 | 1h42min | Drama
Synopsis :

2010, in Tunisia, a few months before the Jasmine Revolution, Farah finishes her bachelors degree. Her parents want her to become a doctor. But the young woman starts singing in a live rock band, discovering overnight drinking, romances and their vibes. But Hayet, her mother, who is familiar with Tunisia and its prohibitions against women, worries about her.
March 8th : 7 pm
Director : Rani Massalha
2012 | 1h24min | Comedy-drama
Synopsis :
Yacine is a veterinarian in the last zoo of Palestine. Her son spends time with the animals and has a special bond with two giraffes. But after an aerial attack on the city, the male giraffe dies and the female giraffe couldn't live alone. Yacine urgently needs to find her a new companion. But the only zoo that could help her is in Tel Aviv…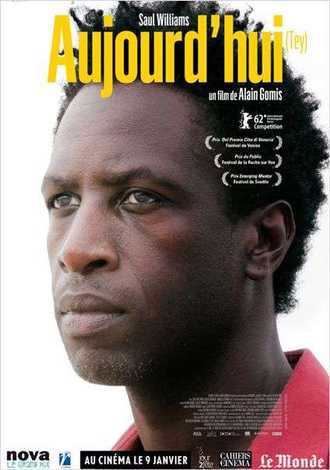 AUJOURD'HUI (Senegal)
March 9th : 7 pm
Director : Alain Gomis
2012 | 1h26min | Drama
Synopsis :
Satché gets to know that he has only one day left to live. Having settled in the USA, he returns home to Senegal to commemorate his death in the company of his family. Satché is Saul Williams, a hip hop musician and poet, revealed in 1998 with Slam. Saul Williams is an African-American herald of the spoken word. He plays an almost silent role yet with rich expressions.