Date/Time
Date(s) - 29/01/2016
7:00 pm
Location
Museum Theater, Egmore
Categories
Alliance Française of Madras in collaboration with Saint Gobain as AFM Gold Sponsor Oman Air as Airline Partner, The Park as Hospitality Partner and Eventjini.com as Online Partner
present
CONCERT BY JULIETTE KATZ
Free passes available at Reception of Alliance Française of Madras & on eventjini.com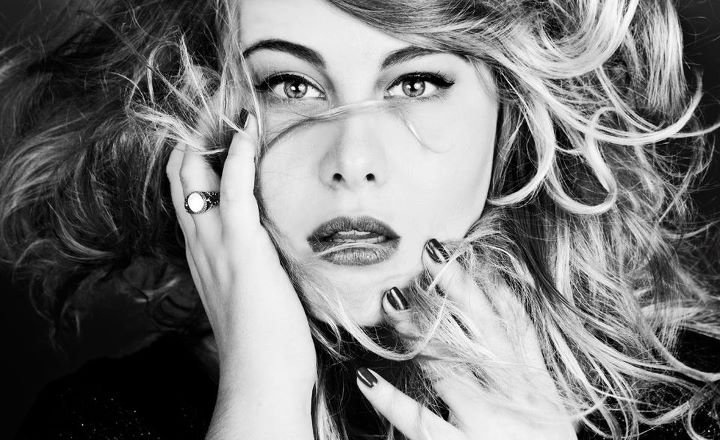 "I was born with music, grew up with music and I have never wanted anything else." At least, it's clear. From the age of four, Juliette Katz wants to be a singer. But it is not because daddy had been "in the field" for years that the path has been straight. Rather, she took detours and took her own time before releasing her first album.
We see today Juliette Katz, a young lady, romantic and cash, emotional and deep. Indeed plump, but capable of beautiful ferocities. With her diva soul slightly hoarse voice, she carries herself in pop and songs with the same mixture of ease, commitment, confidence and innocence. Even before learning to read, she dreams of glamour and choreos in front of the T.V.
When she composes, when she writes, when she sings, Juliette Katz makes sure she portrays herself how she really is, in between two burning extremes simultaneously-feelings and honesty.