Bonjour India – Summer Festival | March – May
France and India enjoy a substantive partnership at the core of which lie its people-to-people relations, nurtured for decades through collaborations and exchanges. One of its manifestations is the regular rendezvous between our two countries, Bonjour India. This artistic, cultural, educational and social initiative is an Indo-French moment put together by the French cooperation network in India mainly comprising of the Embassy of France and its cultural service, Institut Français en Inde, the Alliance Française network and the Consulates of France.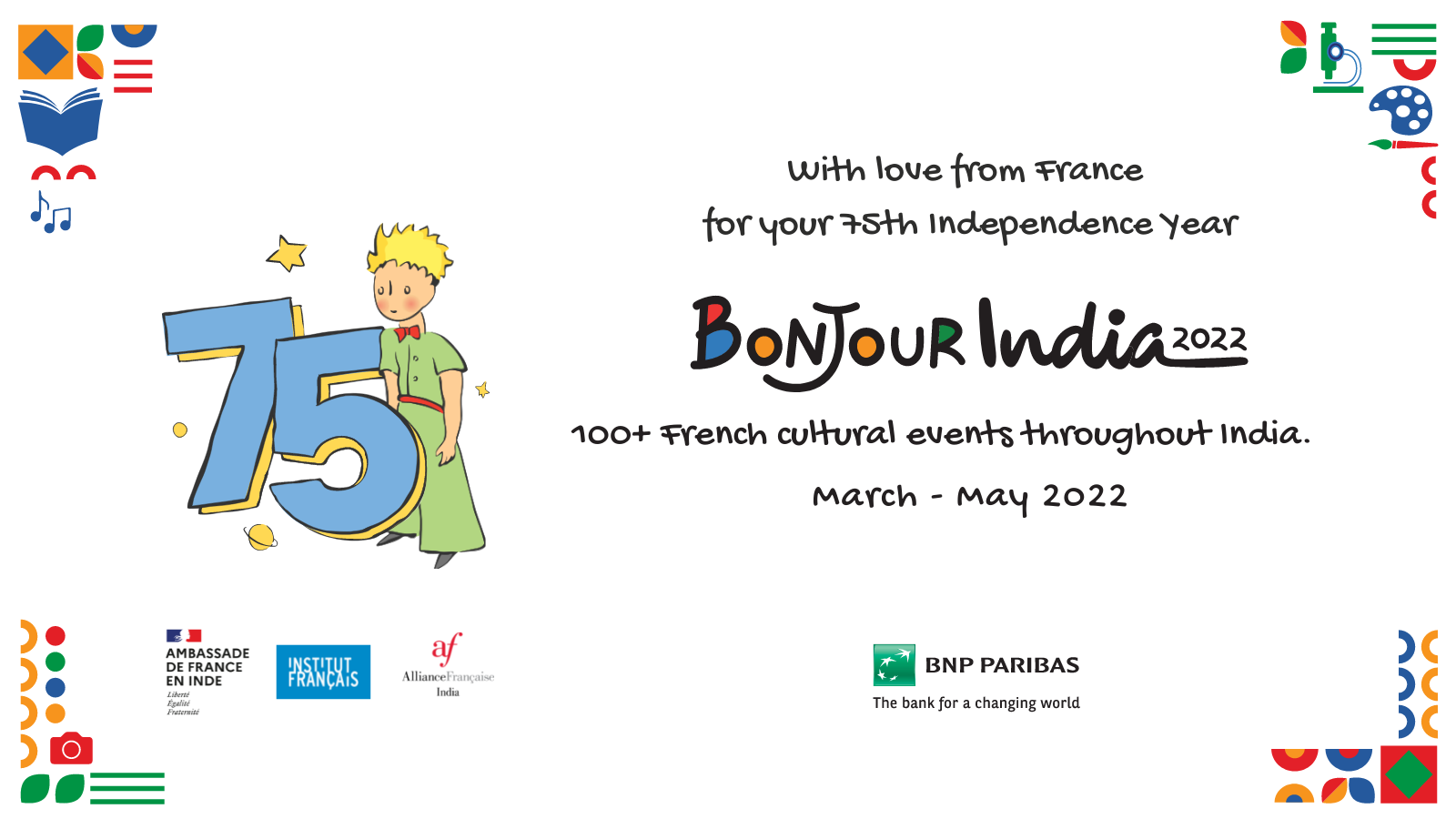 Electrik Pô – Urban electric jazz | 22nd April 2022
The well-known music producer Fuzzy Logic comes back to India with two talented musicians he met in France, his adoptive country! They present a powerful ethnic-electro performance, mixing electronic and organic sounds.
Image © Stéphane Chassignole
With influences ranging from the smooth, ambient electro of Niels Petter Molvaerd to the weighty, Lo-fi sounds of Massive Attack or Portishead, the band fuses an orientalist melodic approach, comparable to the style of Ibrahim Maalouf with the rhythmic adventurism of the Balkan Beat Box collective. On stage, Electrik Pô brings to light this contrast between today's urban, hyper computerized world and the organic animal that always lives within us.
Tour produced by : Gatecrash and Jazz in India | Supported by Exodus
Po is the name of the panda in the film Kung Fu Panda who serendipitously becomes a kung fu master in spite of all odds. The name Po embodies this spirit of chance or fate that brought three musicians from vastly different backgrounds together. Add some electricity to this combination and you have Electrik Pô! The music of Electrik Pô reflects perfectly the symbolism of this "Electric" Panda in the physical form of Buddha embodying Strength, Softness and Peace, while the soul (Po meaning "Soul" in Mandarin) is festive and in constant moth on. It presents a vision of the world as it is today, still wild, animalistic and hyper urban.
Artist Line Up
Arfaaz Kagalwala
Drums, electronics, vocals
Florent Silve
Double bass, electric piano, vocals
Martin Saccardy
Trumpet
Event date: 22nd April 2022
Time: 8 PM

Venue: Savera, Bay 146 – Chennai
Save the date. Entry Free!
Club rules applicable – Dress code: Smart casuals, Shoes compulsory, Cocktail charges applicable.

Organized with the collaboration of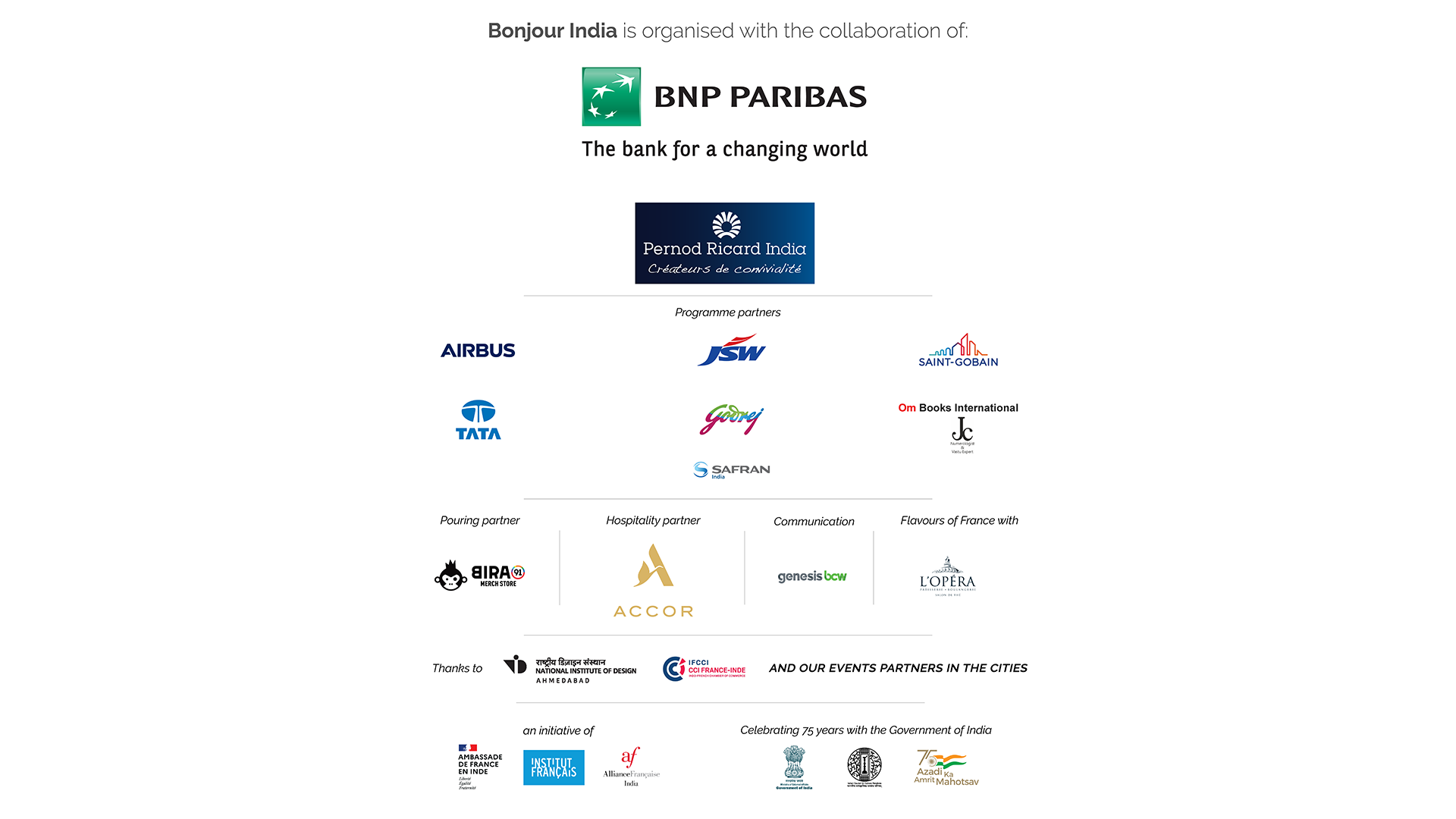 Bonjour India, organized by: