Bonjour India – Summer Festival | March – May
France and India enjoy a substantive partnership at the core of which lie its people-to-people relations, nurtured for decades through collaborations and exchanges. One of its manifestations is the regular rendezvous between our two countries, Bonjour India. This artistic, cultural, educational and social initiative is an Indo-French moment put together by the French cooperation network in India mainly comprising of the Embassy of France and its cultural service, Institut Français en Inde, the Alliance Française network and the Consulates of France.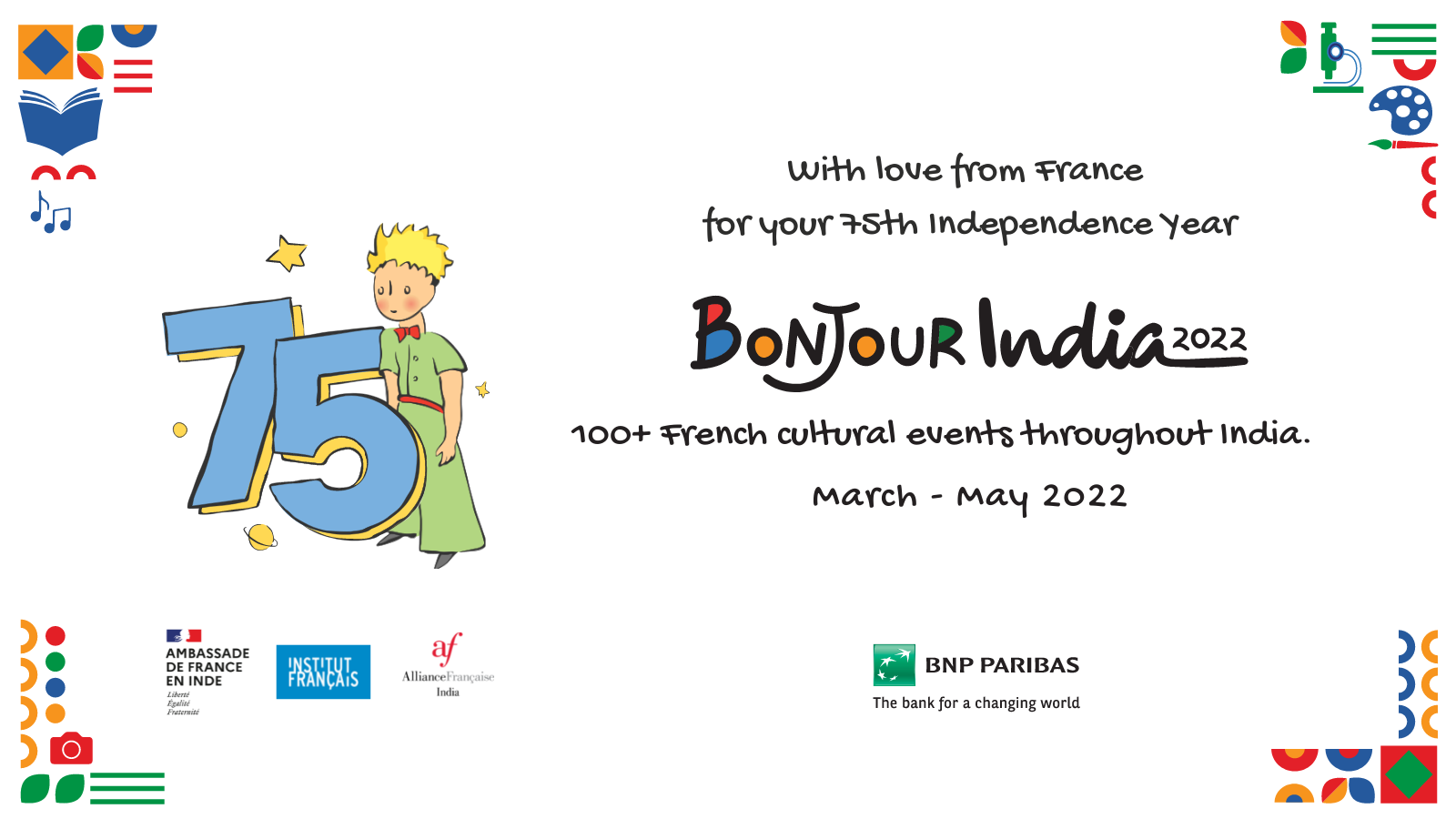 Convergence | 11th – 19th of May

A Panorama of Photography's French Connections in India
An exclusive photography exhibition presenting works of prominent French photographers who have traveled & lived in India from the mid-nineteenth-century to the 1970s.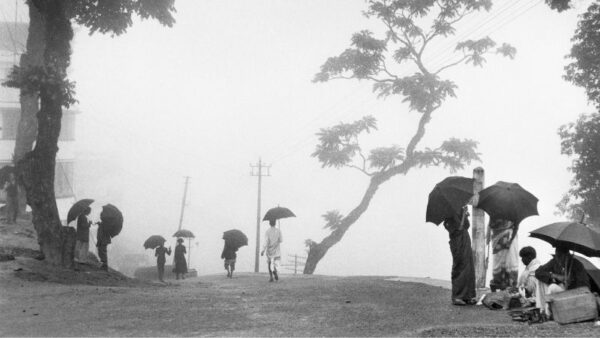 How did French as well as Indian photographers perceive India over two & a half centuries of its history? In this exhibition, different visions of French as well as Indian artists who travelled or lived in India from the mid-19th century to the 1970s will be showcased through the medium of photography.
Among all these intrepid travellers, writers, journalists, photographers and artists, discover the works of notable French photographers such as Louis Rousselet (who came to India in the mid-nineteenth-century), Marc Riboud (a celebrated French photojournalist who travelled all around Asia in the 50s), and many other works of modern European Masters such as Denis Brihat, Paul Almasy, Michel Séméniako, who took exploratory trips to  India from the 1950s onwards until the 1970s like the French-born American photographer Bernard Pierre Wolff.
Photography cannot change the world, but it can show the world, especially when it changes.
– Marc Riboud, French photographer (1923-2016)
A selection of 19th-century prints and negatives from the most prestigious French institutions (The National Museum for Asiatic Arts – Guimet, Musée du Quai Branly – Jacques Chirac, Musée Nicéphore Niépce Museum, Maison Européenne de la Photographie and Musée Goupil – Ville de Bordeaux) will be showcased for the very first time in India.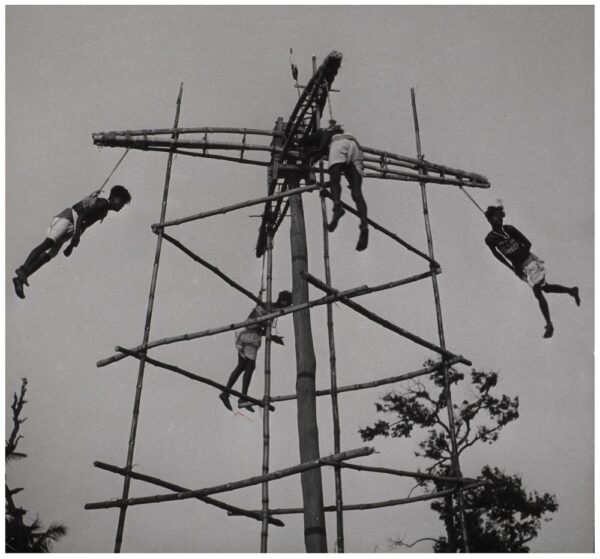 The original photographs will be on view at the Kiran Nadar Museum of Art in Delhi, the reproductions will travel across 5 different cities in India and will be on display in the form of outdoor exhibitions.
Inauguration: 11th  at 11 am at Egmore museum.
Exhibition date: 11th – 19th of May 2022
Timings: 10 am – 6 pm
Venue: Egmore Museum, Chennai
'By researching archives in France as well as India, this project hopes to think about geography, identity and 'place-making' as part of a larger cultural exchange wherein we may question belonging, origins and the interdependence between people from across the world'
Rahaab Allana, Curator, Alkazi Foundation for the Arts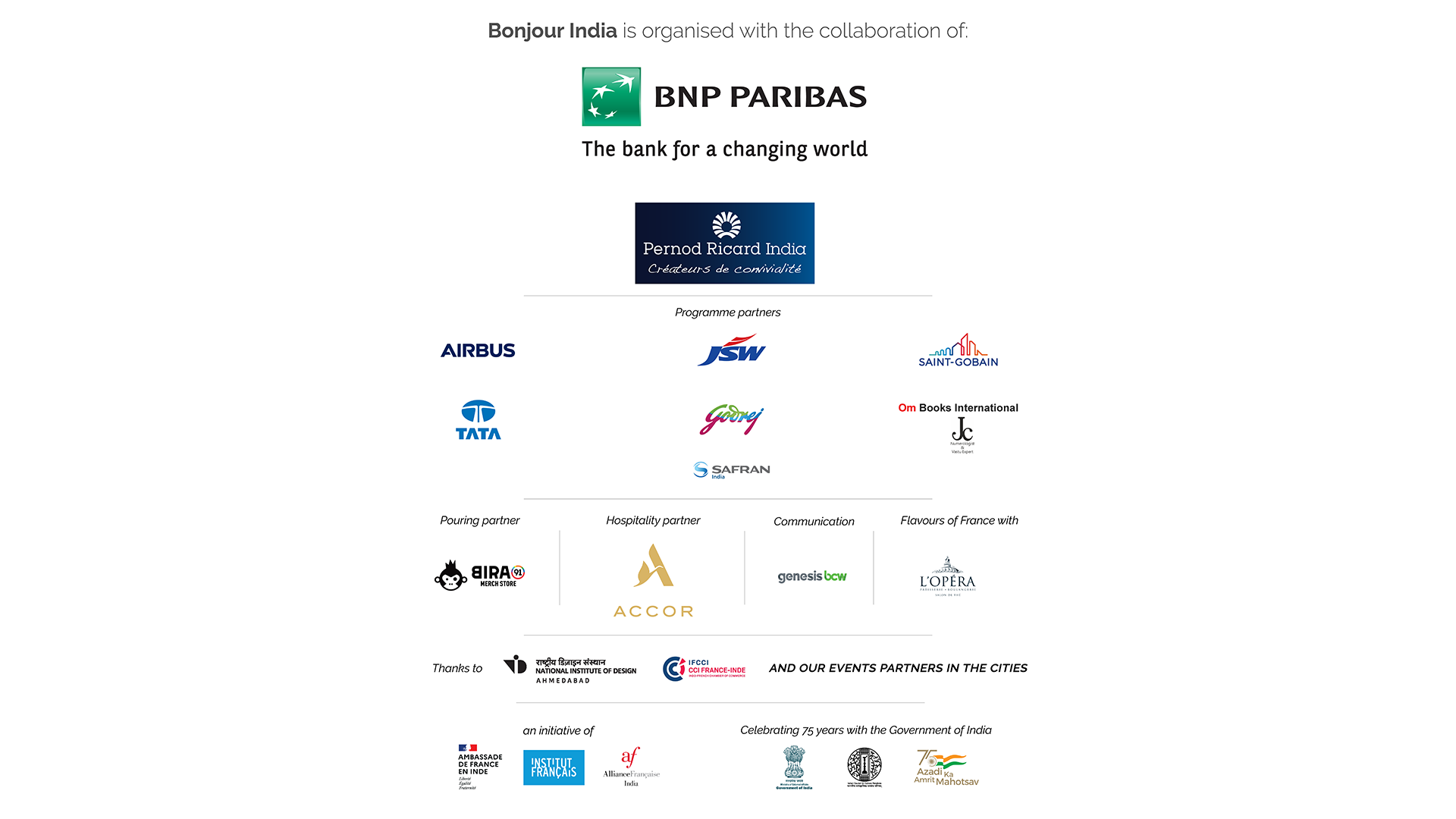 Bonjour India, organized by: